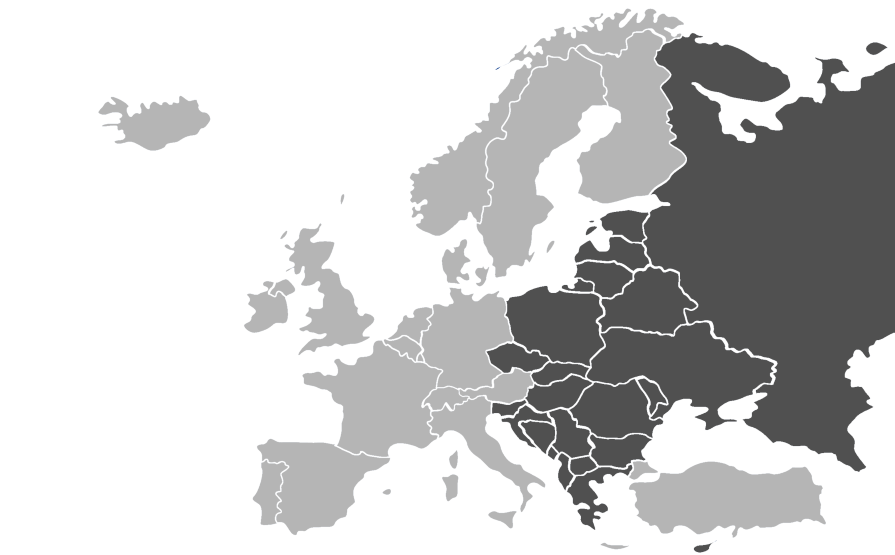 £ 89.00
NAVI 650 Eastern Europe - 2017
This new map includes 6 457 026 km of roads and 2 571 147 points of interest to keep your NAVI 650 navigation system up to date.

WARNING! Model Year 2014 vehicles must have their software updated prior updating the map. Please read this important information before updating your system.
This Eastern Europe update is compatible with Eastern Europe vehicles only. Eastern Europe countries are listed in the coverage section. If you have a Western Europe vehicle, this update will cause permanent damages to your Navigation Unit. Please purchase the Western Europe map if you own a Western Europe vehicle.
Add to basket